Avail Affordable Konica Minolta Printer Repair in Dubai
Konica Minolta is a Japanese multinational company which is headquartered in Tokyo. The company develops and sells business and industrial imaging products such as copiers, laser printers, multi-functional peripherals and digital print systems for the printing market.
Konica Minolta printers are among the most reliable printers that enjoys a vast user-base. With these printers, you can do a lot more than printing. The printers are small, compact and lightweight, which makes them user-friendly. It also provides the users with an excellent speed and unique paper formats.
Today and over the past years the technology has developed a range of maintenance solutions that would help to satisfy our customers need. Our support team is dedicated to provide our customers with simple printer maintaining solutions. So whenever facing problem you're your printer do contact our expert executives for the best-proven results.
Common printer errors: reach us for perfect solutions
Frequent paper jamming
Hardware related issues
Driver problems
Printer plug and play errors
Cartridge alignment errors
Error while connecting printers to wireless network
Printer Software problems
Printer installation issues
Installing Printer Drivers
Printer Cartridge Jamming problems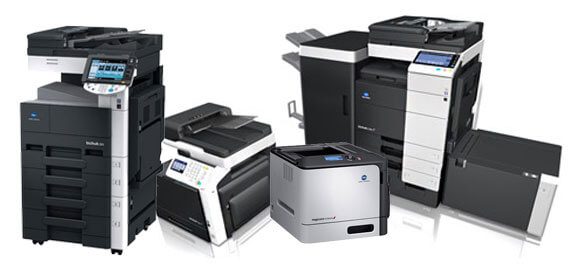 To resolve all the above issue, contact with UAE Technician to avail the most effective solutions. We try to provide you services which are comfortable. We are a 24×7 helpline available at your assistance. You can easily get in touch with our experts with just one call.
 Grab the affordable services from our end:
Printers are electronic devices, the gradual use of which can wear out its efficiency. You might encounter various problems that may hamper your printing experience. But this should not stop you from choosing the best support services. Availing proper guidance or support may help you to sort it out in an easier way. Connect with our support team at UAE Technician for practical solutions that will guide you the right way. We ensure to deliver you with an optimum solution for your printing problems and help you to diagnose the issue at the initial stage, thereby relieving you of all worries with your printer.
Contact us by dialing our helpline number: 045864033
The solutions for Konica Minolta Printer Repair in Dubai are available 24*7. You are just one call away from affordable help. Dial the helpline number of UAE Technician: 045864033 and reach for immediate help. We are among the most trusted services to choose from. We believe in offering long-lasting solutions as we value our customer's time and money. We help our customers to get the most out of their printing investment.
Our brochures are available on-site that consist of successful printing solutions. Users can take assistance from our website. Our outlook is to cater timely support to each printer user through remote access, call and live chat. In case you are unable to solve your printer issue, connect with us to avail affordable Konica Minolta Printer Repair service in Dubai. Also get the Toshiba Printer Repair at affordable price as well.