HP Laptop Water Damage Repair Centre in Dubai
HP Pavilion dv8000 series
Pavilion g7
HP Pavilion dv1000
Pavilion zv6000
Compaq Presario F500 (HP G6000)
HP 8470p
ProBook 6460b
OmniBook vt6200
HP HDX 18
TouchSmart Elite 9300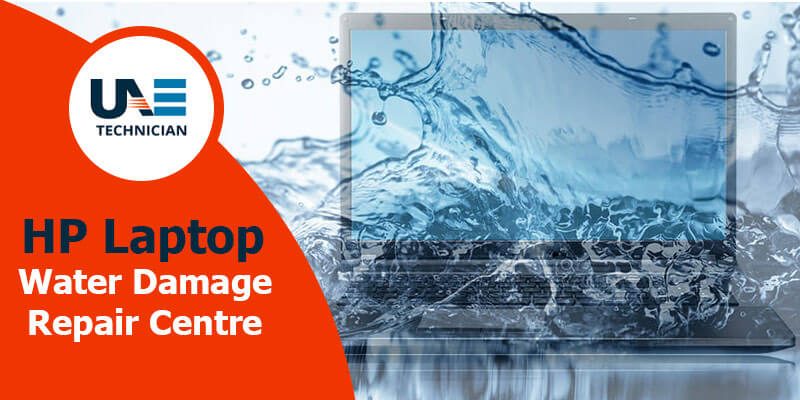 Water Damage Repair Service for Laptops in Dubai

Technology has given us the power of flexibility and mobility. Today we have gadgets like laptops which we can carry around without much effort. But with benefits, you can also experience some drawbacks. Imagine a situation where you are sitting on a couch with the device in your hands. When you approach for the coffee mug, accidentally it spills over your equipment. Panic will be all over your mind which may even lead you to take a wrong step. Here you need a specialist who can guide you in containing the damage at its minimum. UAE Technician offers you quality repair services for any liquid damage to laptops and desktops.

We realize that you can encounter such problem at any time of the day. Correct advice at that time by an expert is crucial. We have designed a system of 24×7 assistance where you can contact our customer support even in the late hours of the day. They will guide you through the steps of preventing further damage and will present you with most suitable solutions.

We have successfully retrieved Devices even from the Worst Liquid Damage Cases

Our team of experts is experienced and qualified in handling liquid spill cases with varying complexity levels. With 100% track record of success, we have been able to offer you productive solutions. Following are the areas where we can assist you.

Laptop is not turning on
Display freezing issues
No light and image on the screen
Battery charging problems
Problem in the keys of keyboard after spill
Track pad is not working properly
Bubbles on screen
Motherboard malfunction

We follow an extensive evaluation approach to know more about the situation. First, we assess the damage after which we provide a full diagnosis and suggestions for solutions. Only after getting the approval from your side, we proceed further with the chosen treatment. Before fixing the device, we try to retrieve the data so that you don't have to face data loss too. After creating a back up of all your valued files, we move forward with the solution. By serving several customers from different parts of Dubai, we have become a leader in the liquid damage repair service industry.

We can be Your One-Stop Solution for all Technical Worries

No matter what is your concern related to liquid damage, we will make sure you get your device back to normal within minimum time at economical price. Not only we focus on budget-friendly solutions but also on benefits too. We understand that customer satisfaction can only be achieved by providing excellent services which are always on time with fair price quotes. If these are the benchmarks on which you test a service provider, then you can rest your search on us. Following are some of the perks which we offer to our customers if they join hands with us.

24*7 Assistance
Transparent transactions
On time delivery
Quality advice
Affordable price quotes
State of art facilities
Latest equipments

Get the best services which you deserve by contacting our experts today as quality advice awaits you just a call away.