Like Windows, Apple is also continuously launching new updates for its graphical operating system macOS. The new updates seem to improve performance and work with utmost efficiency but still, there are some problems that are being continuously faced by people who are wishing to install the new version.
The latest stable version High Sierra 10.13 is creating buzz among all the Mac users. The only problem with keeping up to date with the new versions of an operating system is that it may not be compatible with your device or may not work properly with the apps you use the most.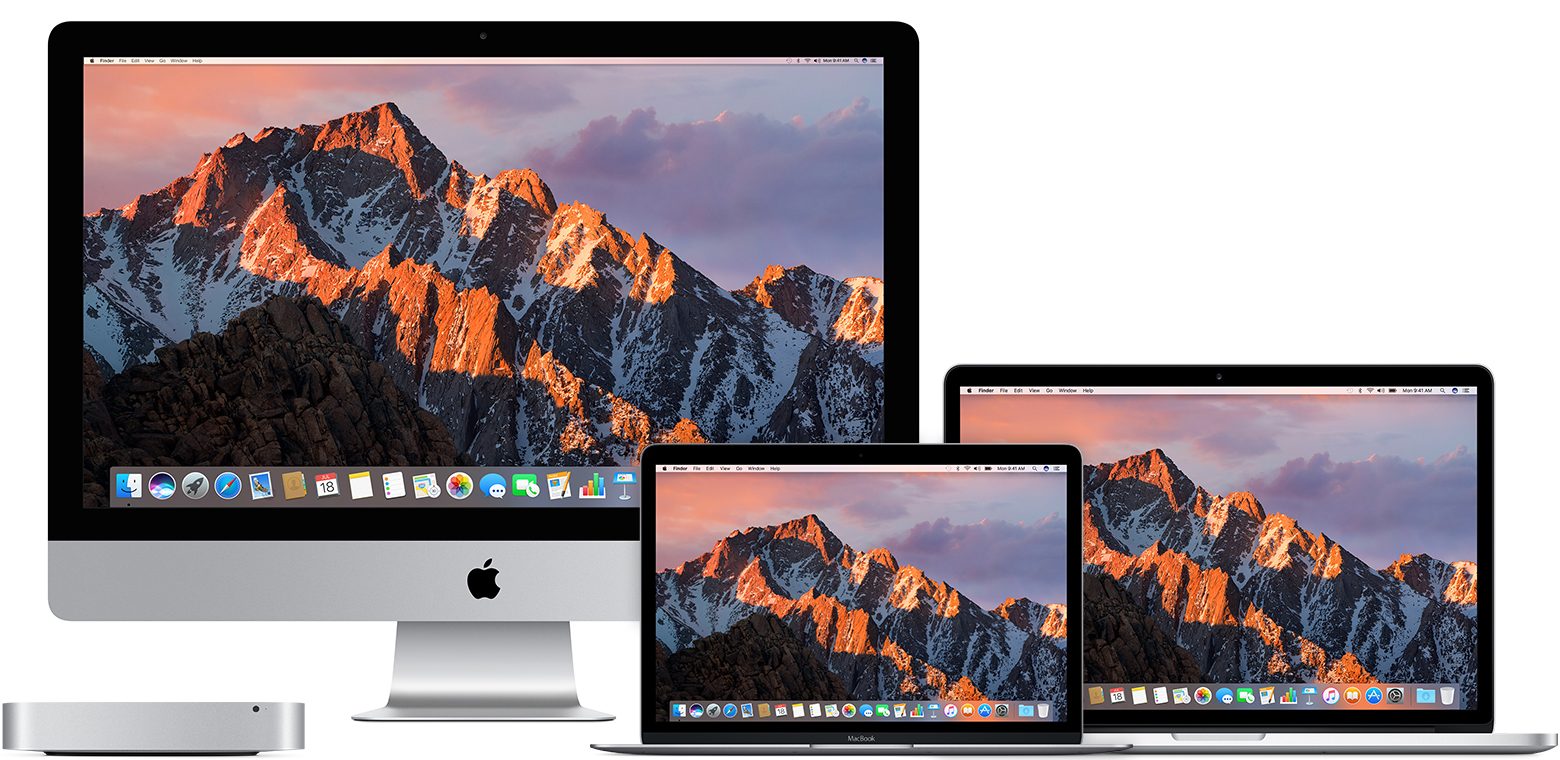 Obviously, some little compatibility issues don't hold us back from installing the latest version of macOS. Though you may face some problems, with some technical help you can get rid of those problems and have fun with your new operating system. Here are the solutions to some of the high sierra installation problems:
macOS Sierra won't download:

This is a very common problem with the version 10.13. The download stops after giving an error message saying, "macOS High Sierra download has failed" or that you need to try again later. There could be multiple reasons for this:

It may be because many people must be trying to download the OS at the same time. So just wait for an hour or two and then start again.
Switch to a reliable internet connection, preferably Ethernet.
There may be some partially downloaded files in your macOS folder. Find the file named "Install macOS 10.13" and delete it. Then restart your Mac and try again.
Maybe your Mac store account has some unfinished downloads. Restart your download from there.
Finally, try rebooting your mac once and then start again.
High Sierra Installation stuck:

Sometimes after your download is complete you will not find any prompt to install the OS. Try finding a file named "Install macOS 10.13". From there you will be able to install your operating system.

Make sure you have enough space on your hard drive to install the entire OS. If you don't have enough space, restart your Mac and then open with the option of Ctrl + R. this is a recovery option. You will find a list of your files. Delete the files you no longer need.
There may be hidden Time Machine files that may be hoarding space. Clean up these files and try installing again.
If after the completion of your download a problem arises, restart your system. Then press command + option + R on your keyboard.
You can even try creating an external startup disk by following Apple's instructions.
It is advisable to keep your system in safe mode while trying to install macOS High Sierra.
mpkg seems to be missing:

Install "macOS high sierra" from the store and then when it's downloaded, press Ctrl + Q to quit the installation. This way this will remain installed in your applications folder. Now attach a USB drive bigger than 8GB and backup everything you have on that drive as installation process will format the drive. Now you will need to use a disk creator app. Follow the instructions and then install your OS with the help of the flash drive.
macOS Installation and Upgrade services are offered by Apple to help people install the latest version of the OS but people still face many compatibility and runtime issues. Soon all these problems will stabilise as more and more upward compatibility occurs between the different versions. Apple is currently focusing on making this possible.